SANTA 4 SENIORS 2022
2022 marks the 6th annual Santa 4 Seniors fundraising initiative! With your help, The Good Companions raises funds to purchase and deliver gifts for seniors who are isolated and alone, and may not otherwise receive a gift this holiday season. Many seniors feel increasingly isolated due to the ongoing impacts of the pandemic. Together, over the last 5 years, we have gifted 1600 presents and we are back again this year (a year where the need has never been greater) to spread Christmas cheer!
We wish to thank everyone who attended our sold out Pub Night Fundraiser on November 24th!
Our volunteers are currently packaging gifts for our selected 350 recipients, and our volunteer elves will begin delivering the gifts to seniors in our community as early as next Monday, December 19th.
Should you wish to make a donation to this cause, please click here: https://thegoodcompanions.ca/get-involved/make-a-donation/
---
We wish to thank our most generous sponsors:

---
2022 TITLE SPONSOR $5,000!

---
2022 Double Platinum Sponsor $5,000

---
2022 Platinum Sponsor $2,500

---
2022 Gold Sponsor $1,000

BRIAN ROBERTSON

---
2022 Silver Sponsors $500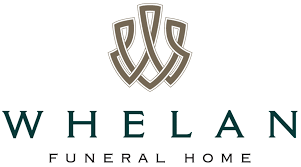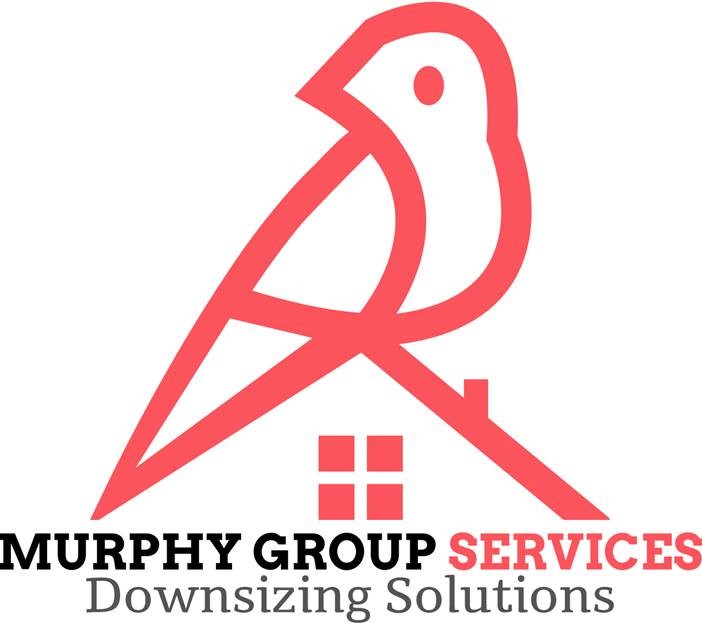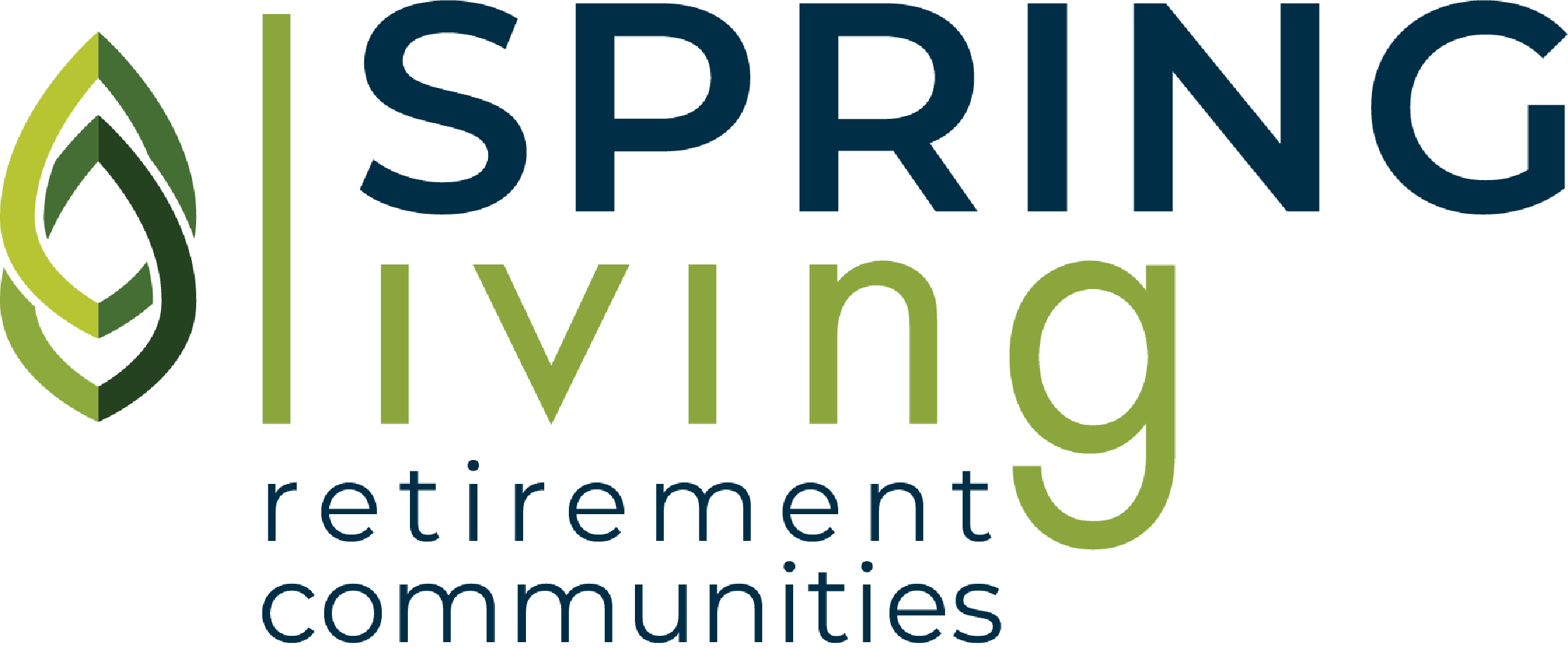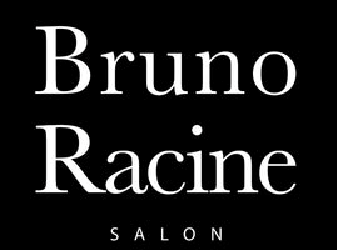 ---
BECOME A SPONSOR
Would you like to support a gift giving initiative to ensure that isolated seniors receive a gift this holiday season?
Click

here

for further information. 
---