SANTA 4 SENIORS 2021 WRAP UP
2021 marks the 5th year hosting our Santa 4 Seniors gift initiative! During this time, we have delivered nearly 1,600 gifts to seniors living in our community who are isolated and alone, or might not otherwise receive a gift during the holiday season. There is a tremendous amount of work that goes into the planning, purchasing, sorting, packing, and delivering of gifts. A very big thank you to our committee members: Amy Friesen and Leah Charron of  Tea & Toast, Shawn Anthony, and Nicola Maule of iGenOttawa ! We couldn't have done this without you!
Here are some special messaged received from our recipients: 
"Thank you most sincerely for including me in your Christmas gift program which ensures that individuals such as myself are not forgotten. I am most grateful. Blessings and Happy New Year!"
"Thank you very much for your generous Christmas gift, which is always appreciated! I even won $5.00 on the lottery! Joining the Good Companions (almost 20 years ago, after the death of my husband) was the smartest move that I made at that time. I don't know what my social life would be like without the fellowship I have found. Thank you."
We wish to thank our most generous sponsors:

---
Gold Sponsors $5,000


---
Diamond Sponsors $4,000

---
Double Platinum Sponsors $2,000

Susan Chell Team – Ottawa – RE/MAX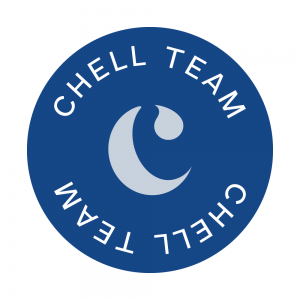 ---
Platinum Sponsors $1,000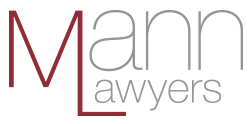 A L C A I  D E • W E B S T E R  •  A R C H I T E C T S  I N C
---
Thank you to our IN KIND SPONSORS:
Johnson & Johnson
Elmdale Public School
Children's Place Kanata
Tiny Hoppers Findlay Creek
BentallGreenOak
Carleton University
Alavida
Tech Systems
Hyatt Ottawa West 
Queensway Carleton Hospital at Fairfield Hotel
Brenda Pinch
Bell Canada
The Campbell Family
Algonquin College
Marks Work Wearhouse Trainyards
& all other individuals donors!


---
Thank you to all the schools who participated, teachers for organizing and students for making cards and beautiful artwork to include within the gifts! This was organized by our friends at:

And last but certainly not least, a very big thank you goes out to all of our sorting and packing volunteer  and delivery elves! We couldn't have done this without you!