SANTA 4 SENIORS 2021
Bring a smile to a senior this holiday season!
For the past four years, The Good Companions has been proud to collaborate with Shawn Anthony and Tea & Toast to bring over 1,100 Christmas gifts to seniors in our community, and this year we are thrilled to once again welcome iGenOttawa to the team.
Santa 4 Seniors raises funds to purchase gifts for seniors who are isolated or alone, and who might not otherwise receive a gift during the holiday season. The need this year has never been greater, with many seniors feeling increasingly isolated due to COVID-19 restrictions.
Throughout the pandemic, The Good Companions has continued to serve seniors across Ottawa by delivering food hampers, expanding our Seniors' Centre Without Walls telephone program, offering many virtual fitness and craft programs, and making over 23,000 check-in calls with our members and clients.
This holiday season, join us to ensure seniors who have been extremely isolated know that they have not been forgotten.
Our clients and members themselves can best describe the impact of this program:
"Thank you most sincerely for including me in your Christmas gift program which ensures that individuals such as myself are not forgotten. I am most grateful. Blessings and Happy New Year!"
"Thank you very much for your generous Christmas gift, which is always appreciated! I even won $5.00 on the lottery! Joining the Good Companions (almost 20 years ago, after the death of my husband) was the smartest move that I made at that time. I don't know what my social life would be like without the fellowship I have found. Thank you."
We need your support to reach our goal of delivering 370 gifts, and to help brighten this time of year for many seniors who may be spending the holidays alone.
Here's how you can make a difference: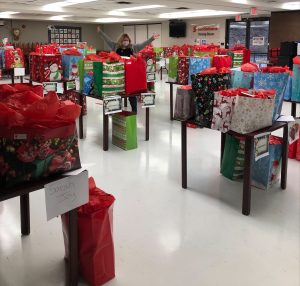 Santa 4 Seniors is made possible by our most generous sponsors:
---
Title Sponsor $5,000

---
Diamond Sponsor $4,000

---
Double Platinum Sponsor $2,000

---
Platinum Sponsors $1,000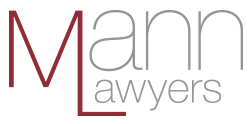 ---