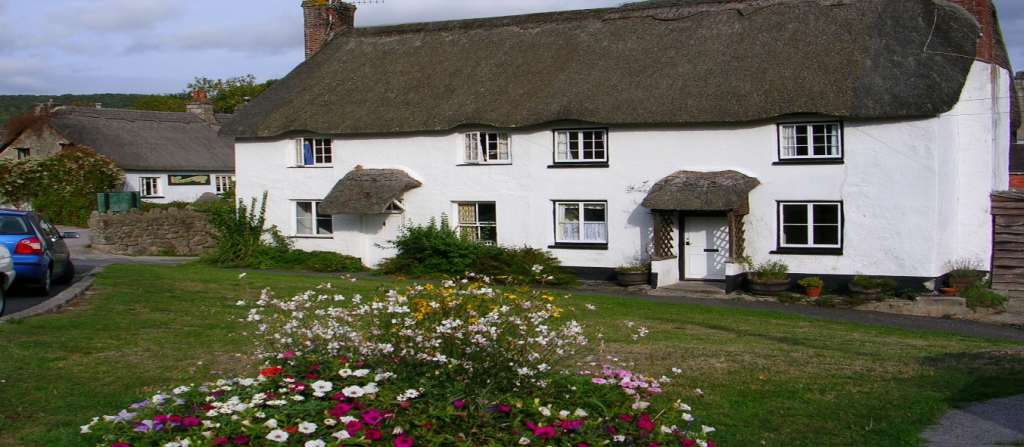 Do you need help in or around your home inside & out! The Good Companions – Community Support Services can refer you to a choice of skilled independent contractors or companies for your regular or seasonal cleaning, and home maintenance tasks.
Ask us about our Home Help and Maintenance Directory for referrals to screened (including a police records check for the vulnerable sector), insured companies and individuals. Companies must hold a minimum of $2m general liability insurance and follow protocols for COVID-19. Cost depends on the services provided and are agreed between you and the contractor before they start work.
Tasks include: Regular on going housecleaning, one time heavy or seasonal cleaning.
Cleaning kitchen appliances, windows, and cleaning on return home from hospital.
Home Maintenance; such as yard work, pruning, planting, grass cutting and trimming.
Cleaning eave troughs, light plumbing and electrical, painting, installation and removal of air conditioners, setting up patio and balcony furniture.
Services are available to seniors 55+ and adults with physical disabilities, who live north of the Queensway between Preston Street and Blair Road. If you live outside of this area, please check online at https://www.caredove.com/champlaincss to find which agency can help you. This service is available without membership to The Good Companions.
New clients undergo a telephone intake with our agency staff prior to receiving services in the home and in some circumstances. To register for the Home Help or Home Maintenance Program or get more information, follow the link to our Caredove page: https://www.caredove.com/champlaincss  or call 613-236-0428 ext. 2250.