The Good Companions is pleased to offer many in-house services and resources to its members, clients and visitors. Services that are available at our centre are listed below. For more details, please click on the services listed below.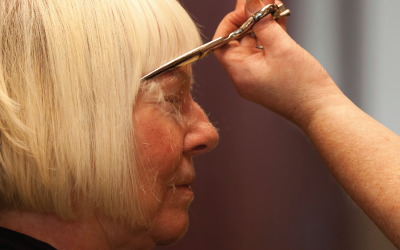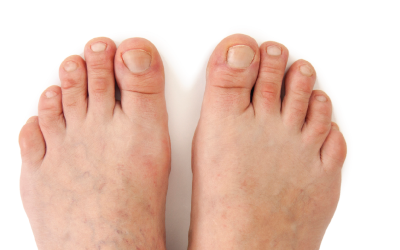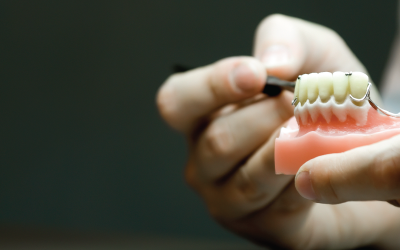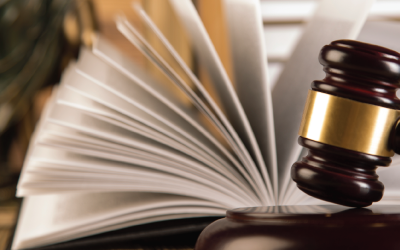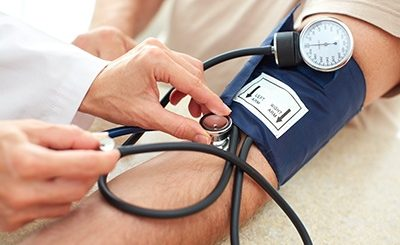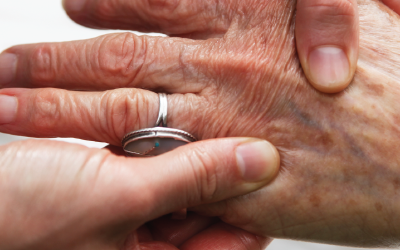 Please note the Massage Therapy service is currently on hold.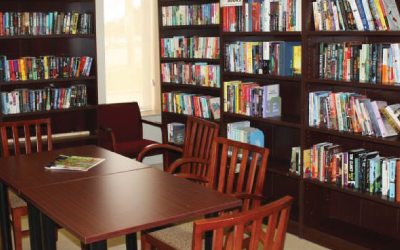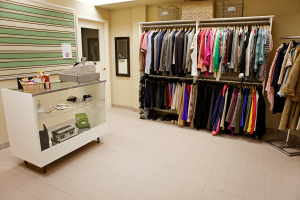 Repeat Performance Store and Craft Boutique
Please note the store is currently closed and we are not accepting donations
Dental Hygiene
Please note the Dental Hygiene is currently on hold
Hearing Clinic
Please note the Hearing Clinic is currently on hold.
Link Info: The Hearing Health Clinic will provide assistance with managing difficult listening situations, communication strategies, use, care and maintenance of hearing aids, and help with the phone, TV and other specialized listening devices. Hearing screenings will also be provided to assess whether a full hearing test is needed.
Nurse Practitioner
Please note the Nurse Practitioner service is currently on hold.
Link Info: The role of a Nurse Practitioner includes health promotion, preventive care, diagnosis and treatment of acute common illnesses and injuries, and monitoring and management of stable chronic conditions. The Nurse Practitioner will also suggest community resources to support members with their immediate health issues. The Good Companions members who are over the age of sixty-five and who have difficulty accessing health services can make an appointment.
Wellness Clinic
Please note the Wellness Clinic is currently on hold.
Link info: An outreach nurse will be available on-site to check your blood pressure and/or blood sugar or answer your health-related questions or concerns. The outreach nurse is also able to refer to appropriate resources and services within the community to meet your needs.